The Strategic Storyteller:
Content Marketing in the Age of the Educated Consumer
by Alexander Jutkowitz
The future belongs to the brands and people who tell their own stories to the world. It's stories, not raw information, that arouse emotion, decode complexity, and extend the unique promise of a brand.
The Strategic Storyteller contains everything you need to know to understand the power of storytelling and begin to put it into action.
"Inside every brand and every company there lurks a story. It doesn't have to be invented — just revealed. And once revealed and released, it can unify, promote, and celebrate its subject. I suspect you'll find this intelligent book as persuasive and enlightening as I did."
—Sir Martin Sorrell, CEO, WPP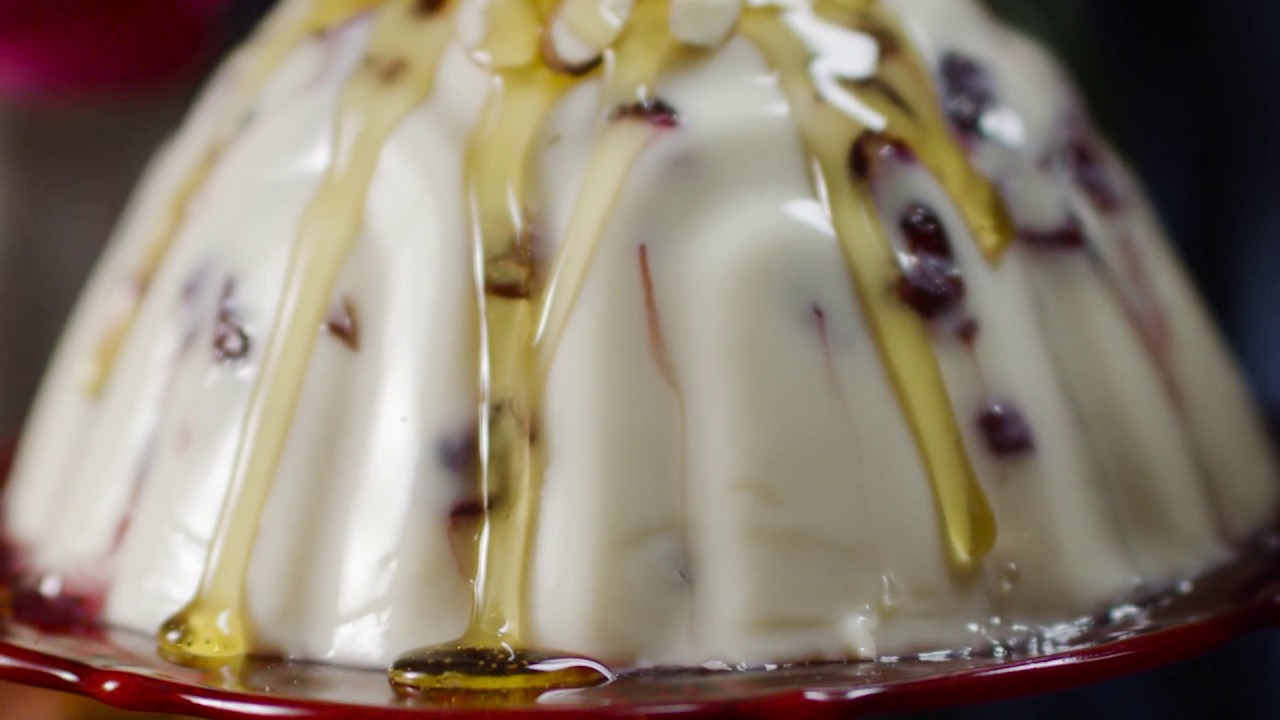 "One of the greatest strategic assets any company can have is a powerful, persuasive story to guide it. In these pages you'll find not only the essential elements of great stories, but the tools you need to excavate and piece together your own. It is essential reading for anyone charged with charting a strategic course for themselves or their organization."
—Anne Finucane, Vice Chairman, Bank of America
"The companies of the future won't rise or fall on their products alone, but on the strength of the stories they can tell—about themselves, their customers, and the world. In this book, you'll find sparks to ignite the spirit of storytelling and innovation within yourself, your team, and your organization."
—Beth Comstock, Vice Chair, General Electric
"The Strategic Storyteller is a must read for anyone charged with bringing a brand to life. Alexander Jutkowitz is a world class storyteller who knows how to ignite creativity, create high-impact contact, and navigate these asymmetrical times. He delivers a roadmap for communications leaders that is replete with inspiration, insight, and humor."
 —Sally Susman, Executive Vice President, Corporate Affairs, Pfizer Inc.
"From the cultural diplomacy of Talleyrand to the highly effective use of social media by Taco Bell, Alexander Jutkowitz makes the case for storytelling as a universal element of the human experience, and offers practical, relevant, and timely advice for creating content that makes powerful connections with audiences. The Strategic Storyteller is loaded with inspiration and advice for those of us with stories to tell."
—Willow Bay, Dean and Walter H. Annenberg Chair in Communication, USC Annenberg School for Communication and Journalism
"Part history, part self-help, part workbook — always inspiring. [The Strategic Storyteller] is a must read for anyone with a story to tell."
—Jane Rosenthal, Producer/Co-founder Tribeca Enterprises