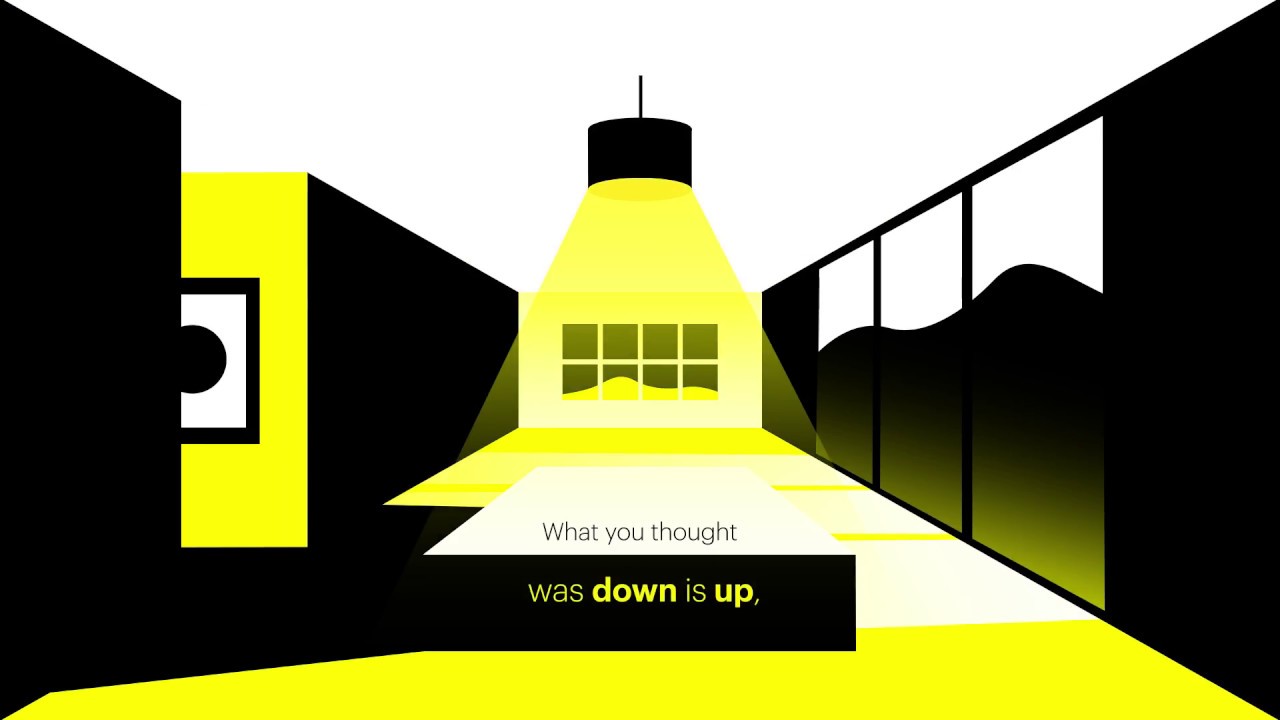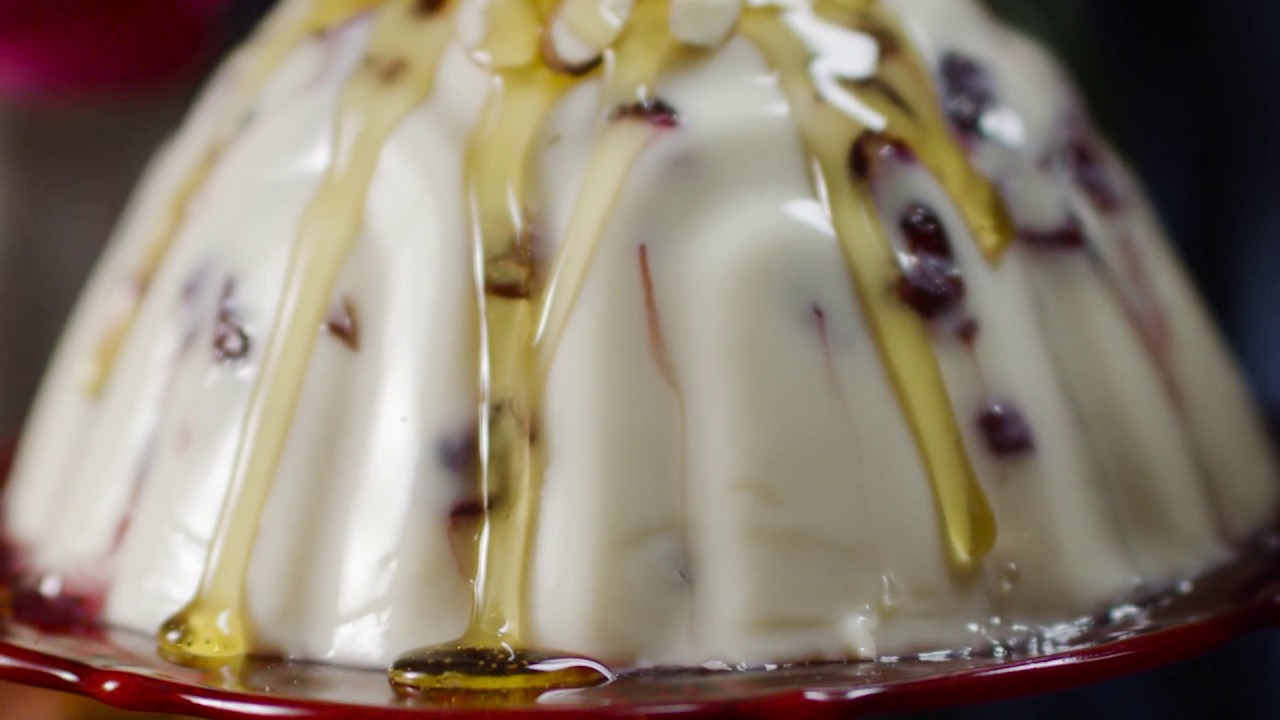 The right content strategy at the right time can change history. The Strategic Storyteller shows us how.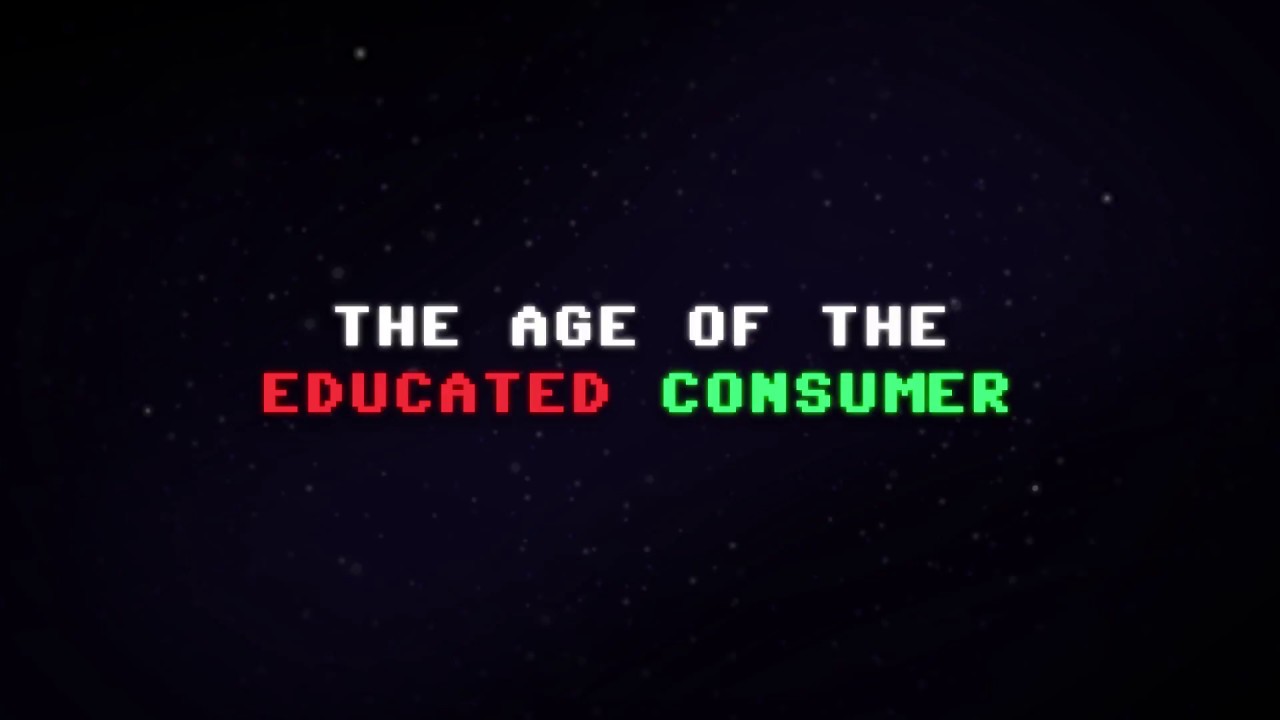 The genesis of storytelling didn't happen overnight. Find out what it took to go from the primordial era of discovery to the new age of the hyper-connectivity.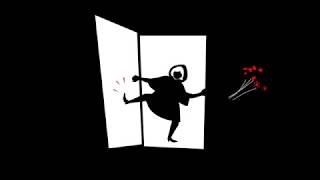 What if Little Red Riding Hood channeled the tools of a strategic storyteller to change her fate? This classic fable is retold through the power of wonder, wisdom, and delight.